Solaris Cloud & Hosting
We Migrate, We Support, We Secure, You Transform
Solaris All Around Experts
Customer-Focused Cloud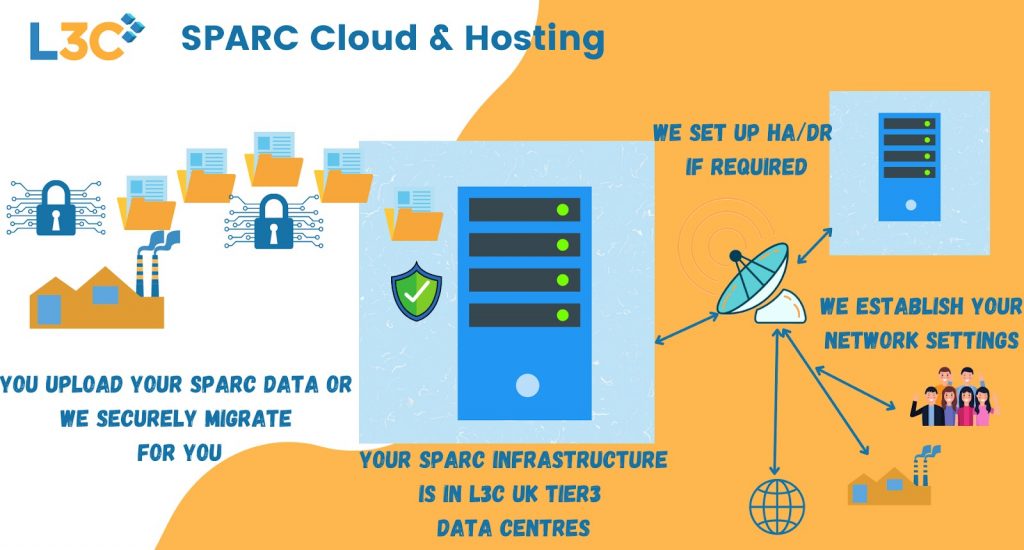 L3C ORACLE SOLARIS CLOUD PRICING
No hidden charges, no minimum contract length, your budget challenges met
Solaris Cloud yearly plan

Small LDOM / Zonе
 

1 Dedicated Core

8GB Memory

100GB Secure Storage

50mbps Internet/VPN

24x7 Monitoring

All Data in the UK
Solaris Cloud Custom Plan

Multiple LDOMs / Zones
 
Multiple Cores
Custom memory and Storage
HA and/or DR
Full Backup and data retention
24x7 Support
All data in the UK
Plans may require an initial set up fee
REQUEST YOUR SOLARIS LDOM HERE!

Please send your request and we will get back to you within an hour!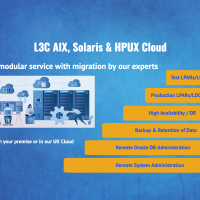 March 2, 2021
Legacy, "something that remains from an earlier time." This can be a good thing but often when attri...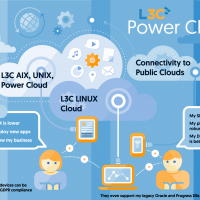 October 13, 2018
Is there a future for Unix? Unix is not dead. It still runs many of the core systems for the world's...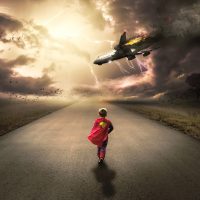 January 19, 2018
How many years ago was your DR solution designed and is it still fit for purpose in today's environm...